Hello all!! How's it going? Me, not too bad. Been busy with finishing up Tyler's basketball games and now we are in the end of season tournament and we won last Monday night so we are playing again this Tuesday. Then we had baseball evaluations too. So, we have been busy with that. Sorry I haven't blogged in so long. Awhile back someone ask about Baby's 1st frames. I finally got one done. If you have some ideas for 1st frames let me know. So without further ado - here is the first of the Baby's 1st frames.
Here is the frame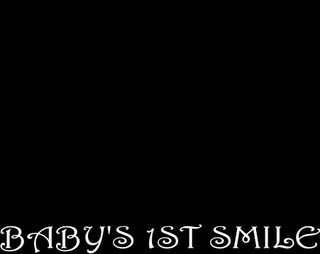 Download here
And here's my sample of it - Caden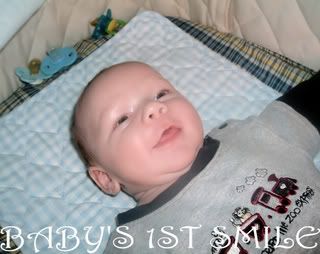 Hope you like it!! The font is Harrington. If you have any suggestions for Baby's 1st's please leave me a message with them!! Thanks!!
Hugs,
Melody