I am so excited. I have become a CT member for one new site and one new designer. That's right - I am now a CT member for Scrap It Sassy and Toybox Designs. I have been so busy with the kids and am ready to get back into some scrapping, so what better way to do that than join a few CT teams. I can't wait to get started with these two. Actually, I have started with one of Toye's (Toybox Designs) kits. Check it out.
This is Toye's wonderful kit called CRAZY BEAUTIFUL. You can find it at Toybox Designs Boutique and Stone Accents Studio.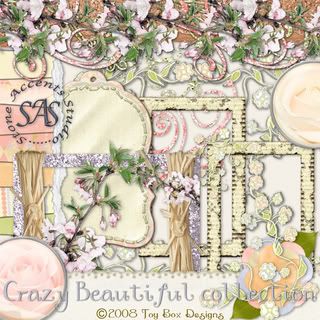 And here's layouts I did with it: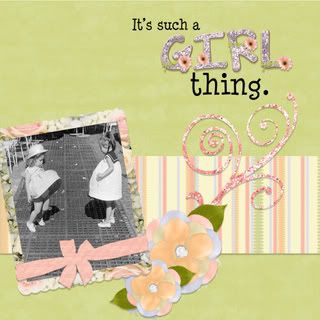 This one is a two pager that I did about Wormsloe State Park here in Savannah, Georgia.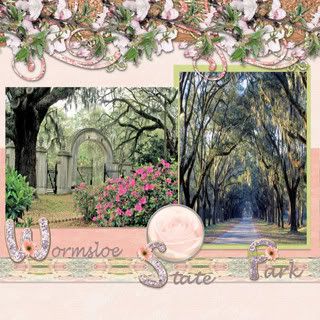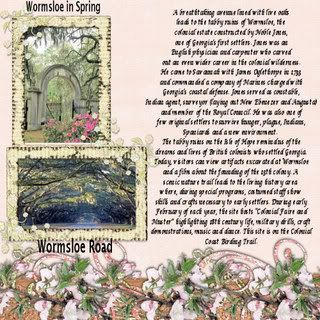 Check back later in the week and I will have more layouts!! Thanks for looking!! :)
Hugs,
Melody