OMG - it's been so long since I posted anything on here. Been so busy with the kids over the summer and keeping up with my almost two year old. Hard to believe that he will be two in September. Plus, been sick - and it seems that most of my designers are kind of taking summer breaks or other things have kept them from doing any new kits. Which I guess was good for me too since I've been busy. Been sick too - started out as allergies and then turned into a full blown cold. Hate that - it's the worst for it to be 90 degrees outside and to be stuck inside feeling like crap. Well, hope to be back in full swing of things soon. I have missed my blog and all the digi stuff.
Here's some info for you:
Today started the new Needle in a Haystack Treasure Hunt at Moo Two Designs. The kit this month is from Christine of CraftyBloss called

Fantasy Land

. Look at this beautiful and magical kit!!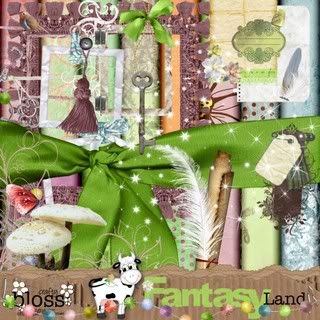 Check it out to get this kit free - well, just for searching for the links!! And if you missed last month's Treasure Hunt kit - you can still get it here until the 20th!! It was also from Christine of CraftyBloss called Seaside!!
Also, don't forget to check out the other challenges and goodies at Moo Two Designs. See below:
It's time for a
MINI MONDAY FREEBIE
....be sure to stop by and snag it...only free for one week. Gloria couldn't decide on what to make so she just made a variety...2 QPs, 2 flower elements, and a 6x4 Layered Template...hope you enjoy them!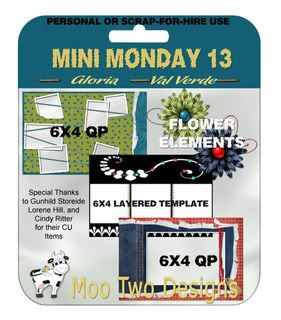 Here are some of the awesome prizes for participating in the challenges!! Check them out!!
Do the
Branding Iron Font Challenge
and earn this FUN kit from CraftyBloss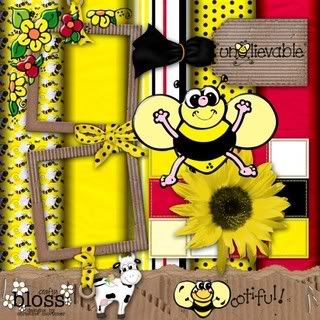 At the
Calf Scramble Challenge
, where every month is something different, GailP has this awesome mini for you...

In honor of
International Friendship Day
, Jaydensmama donated this Brag Book in exchange for your layout...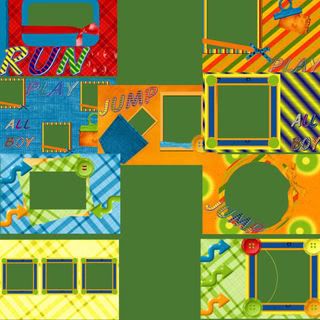 Paint the Barn Challenge--a 2008 Calendar challenge (and yes, all months are still available). Use this month's template and you get this prize from ScrappyCats Designs.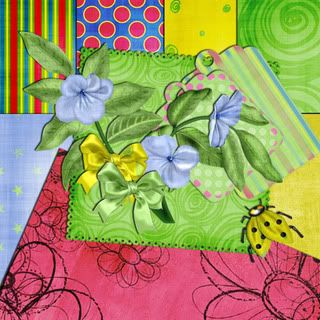 If you LOVE HERITAGE, this challenge is for you....Scraps2You donated this awesome mini for your participation...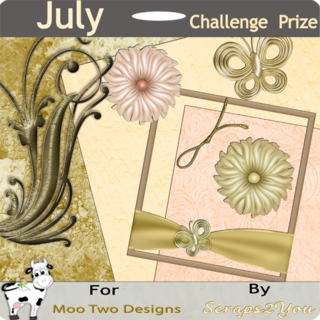 Well, that's about it for now!! C-ya later!! Have a great day!!
Hugs,
Melody