Hello everyone!! How are you today? Me, pretty good if the little one would stay out of everything!! hee hee Always on the go!! Well, I have some exciting news I just took another CT position with Ruthie of Sugar Shack Scraps. Whoo hoooo!! Check out her first kit that I get to work with!!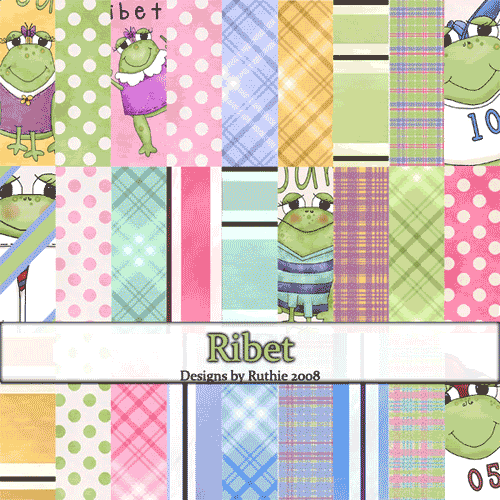 And here's a layout I did using it!!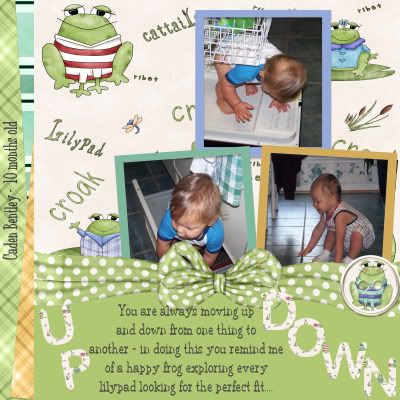 How fun is this kit!! I loved doing this layout!! And I used a template that I made that you will be able to get as a freebie next week for Template Tuesday at Moo Two Designs!! You can get Ruthie's kit Ribet on sale for 10% off!!
FROGGYPOND DESIGNS ANNOUNCES HER CT!!
I am happy and excited to be apart of her awesome team!! Stop by her blog and welcome all the Lilypad Ribettes!!
That's all for now!! Thanks for looking!!
Hugs
Melody