Hello all!! What's going on out there? Me, just plugging along doing some layouts. We just had Caden's 2nd Birthday party this past Saturday - and boy was it alot of fun. He loved his Thomas trains that we got him - and he said cool when he was opening them. Isn't that just the cutest!! Hee Hee Well, got lots of layouts to share with you and I have a FREEBIE too. I know, I know it's been awhile.
Layouts using WDDesignz

All Boy

kit and her Template Pack 1 found at Groovy Scraps
My, how you've grown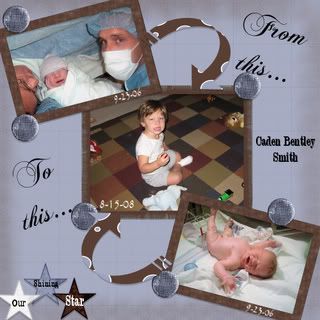 Credits here
Brothers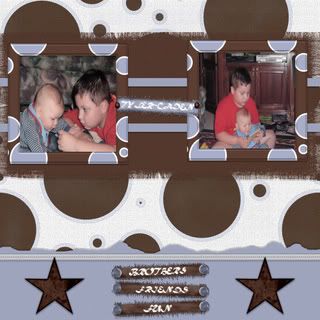 Credits here
All Boy kit preview
-
available here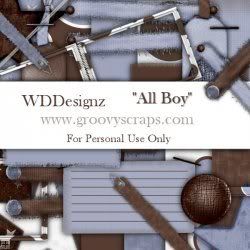 Layouts with ScrapKittens

Birthday Thoughts

found at Scrap It Sassy
Birthday Thoughts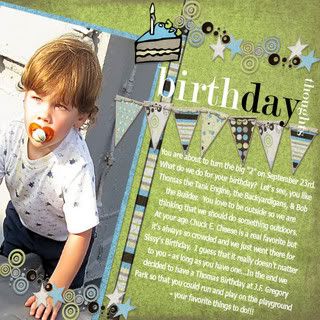 Credits here
Happy 10th Birthday Tyler!!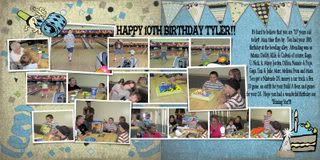 Credits here

Preview of Birthday Thoughts
-
available here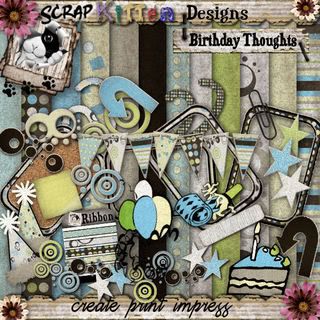 Layouts using Gloria Val Verde's

Kaden Turns 3

found at Moo Two Designs
Cousins at Play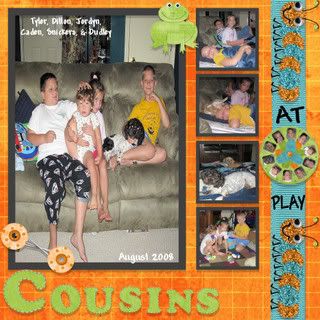 Happy Birthday Caden!!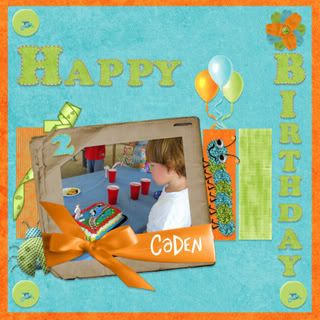 Preview of Kaden Turns 3 - available here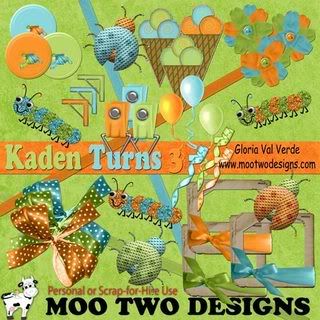 And, last but not least is your FREEBIE!!!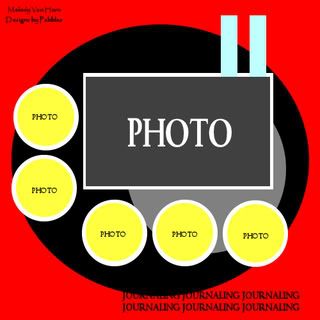 Layout I did with this template using Island Girl Designs Groovy Garden kit found at Moo Two Designs and Designs in Digital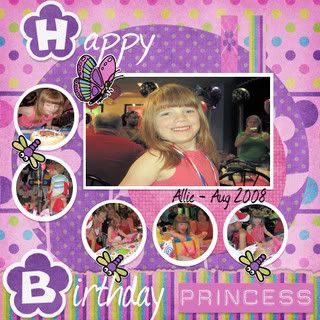 Hugs
Melody