Hello out there!! I hope you enjoyed the little goodies from yesterday and checked out the awesome blogtrains going on!! They are all awesome!! I have a couple more blogtrains to share with you as well as a few more frames!!
First up is DIGITAL ARTS CAFE BLOG PARTY...
Here is a little sampling from A-liya!! You can download it here!!
Next up is COTTAGE SCRAPBOOKS BLOG PARTY!!
Here is a sampling from Jessicasma (using Can Designs Adorable Kitten kit)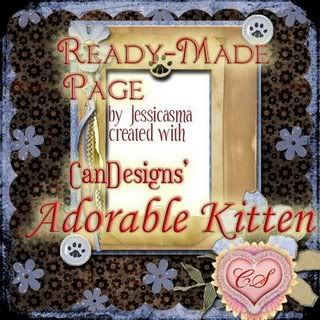 Visit Cottage Scrapbooks for the list of all of the blogs to visit!!
And here are your FREEBIES from me!!
Here's the I Love Grandpa frame I forgot yesterday!!
Download here
And here's two frames that were by request but the person didn't leave their name - but here they are!!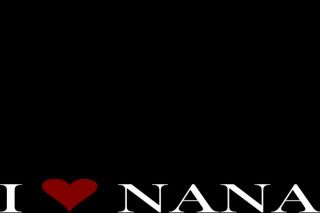 Download here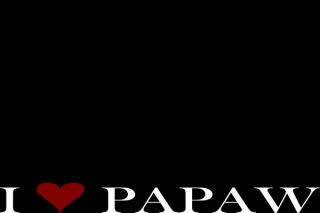 Download here
Hope you enjoy!!
Hugs
Melody