Ok - so I have been seeing these fabulous little frames floating around.
But I thought that I'd take on a little different take on them!! Here's one with FAMILY!! If you like please download and let me know what you think!! If you have any that you might want I am taking requests!! Enjoy!!
Download here!!
Here's my example of it!!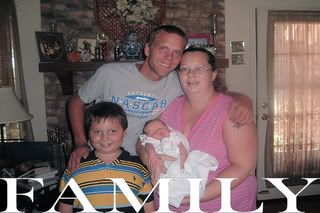 Hugs
Melody