Hello everyone!! I hope that you enjoyed the Family Frame Freebie. I made it in PSP. I have has someone who is using Photoshop Elements 6 ask me how to use it!! In PSP I use it just like a template. Can someone please let me know how you would use it in PSE? I do have PSE5 and this is what I came up with:
Here's what I did:

Open the frame template

Then use your Magic Wand Tool and click on the frame - you should see marching ants around the frame

Next open the photo that you want to put into the frame and do all your enhancing or whatever you need to do to it

Then hit ctrl A to select and then ctrl C to copy the photo

Then create a new layer above the frame

Next click on edit and paste into selection

Your photo should be there and you will have to resize it to the size of the frame but it is below the FAMILY word!!
**If someone has a better way please let me know!!
And here's another freebie for you today: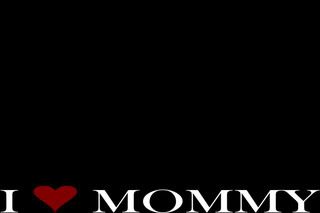 Download here
Here's my example: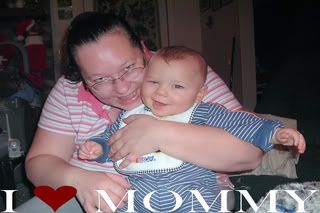 Hope you like it!! Still taking any requests!!
Hugs
Melody