Hello all!! Told ya I'd be back with a freebie!! And here I am but first have some things to tell you about!! hee hee
The NEWEST Addition to our family - It's a BOY!!!
Meet Dudley Do Right!! He is a Shih Chi (a mix between a Shih Tzu & a Chichaua!! His mom is the Shih Tzu and his dad is the chichaua!! ISN"T HE JUST THE CUTEST? He's 5 weeks old!!
And here he is with his new furbaby Brother, Snickers
Boy, I really didn't want to have to train another puppy, but here I am doing it again!! And it will all be worth it in the end!! LOL
Anyway, have you seen this wonderful kit Christmas Around the World? OMG - what an awesome kit!! You can find all the places to visit here!! Here's the Designers from Moo Two that participated!! You can find their contributions to this kit here!! Thanks to all the wonderful designers that contributed!! We certainly have a giving community in the Scrapping community!!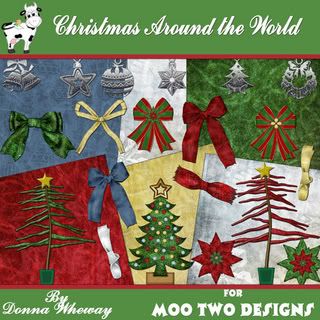 Donna Wheway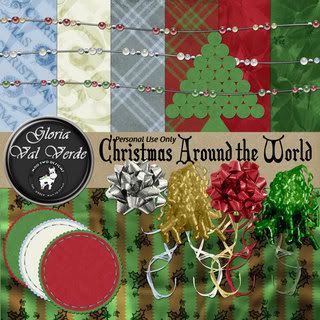 Gloria Val Verde

Don't forget about all the wonderful things going on @ Moo Two for our 1st Birthday Bash celebration!! Check out all the wonderful things happening for our B'day Bash here!! One thing I told you I'd be back with was more info on the Hot Chocolate Blog Train kit!! So, here it is: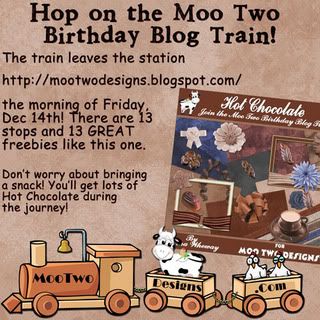 Are you ready to ride the train? Then jump on board this wonderful train ride and you just might get some HOT CHOCOLATE along the way!! hee hee You will visit each one of their blogs to get their contributions and end up here in this forum!! This starts Friday, December 14th around 8:00 am ET!! Don't miss your chance to get theses wonderful kits - they are free - and who doesn't love FREEBIES!!! There are 13 stops to make!!
Get more info here!! Don't miss that train!! I will be hosting one designers portion here, so check back!!
And now lastly, but not leastly - A FREEBIE for you!!! This is a QP that I did using Janniscraps Frosted Windowpanes kit!! Thanks Janice for the wonderful kit!! You can check out her wonderful designs here!!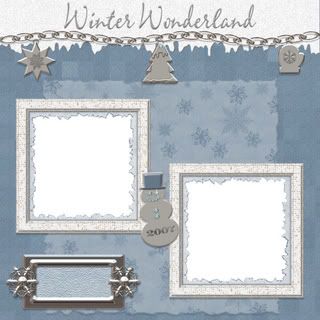 Download the QP
here

And here's a preview of Janniscraps Wonderful Frosted Windowpanes kit!!
Have a wonderful night!!
Hugs
Melody