How have you all been? Me, good and busy with getting Tyler ready for school. That's right Friday was the first day of school. Hard to believe that he's in the fifth grade. I will post a couple photos that I took later. I wanted to share some layouts that I have been doing lately.....
Humming Birds - done with Toybox Designs Give Them Wings kit
Layout credits here
Here's a preview of the kit which you can find here at Toybox Designs Boutique and here at SAS.
These are two layouts done with Dielle Designs Backyard Explorer kit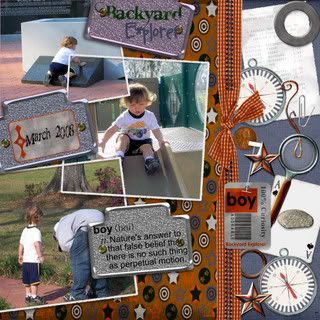 Layout credits here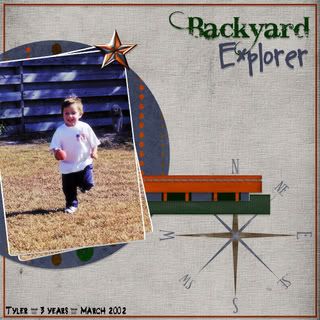 Layout credits here - I won Layout of the Day with this one at Moo Two
P
review of kit which can be found at Digital Freebies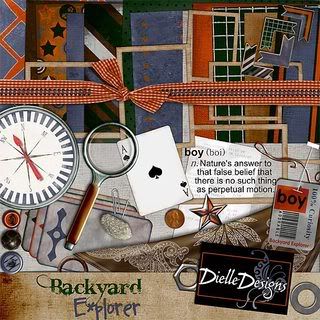 These two layouts were done with
ScrapKitten's
Gentle Memory kit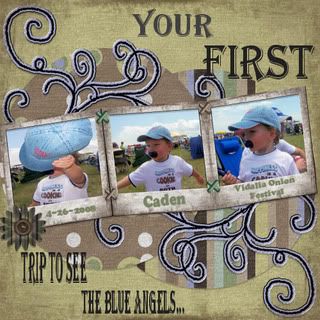 Layout credits here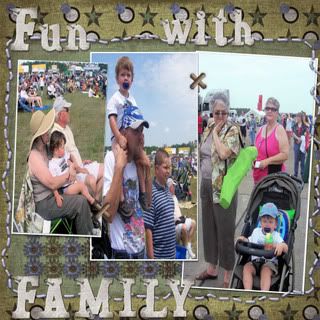 Layout credits here
Preview of kit available at
Scrap It Sassy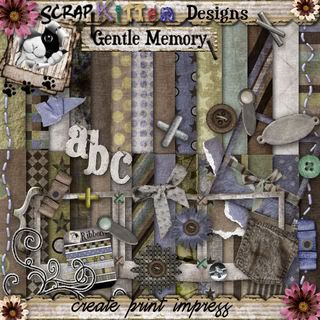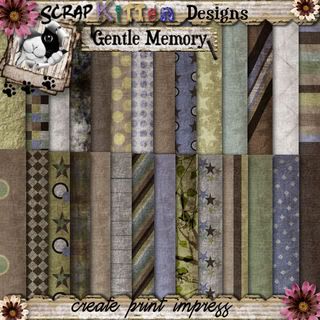 That's all for the layout shares. Onto the sale info.... Scrap It Sassy is having a six month anniversary SALE - check it out
And last but not least is the FREEBIE....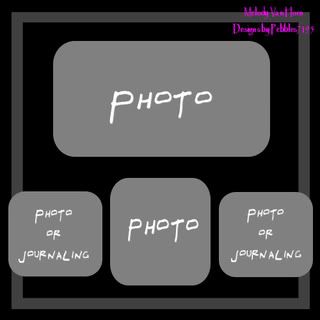 Get PSP here
Get PSD here
I'd love to see what you do with it - you can email your layout to me at pebbles7195@comcast.net
Have a great night!!!