I told you that I'd be back late last week with some more layouts. Well, I did get them done but didn't get on this here blog-a-roni to post them. So, here they are:
Here is a preview of Magical Creations Just a Boy kit which you can find at Scrap It Sassy: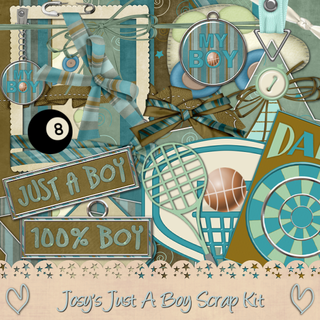 And here's my two layouts using it: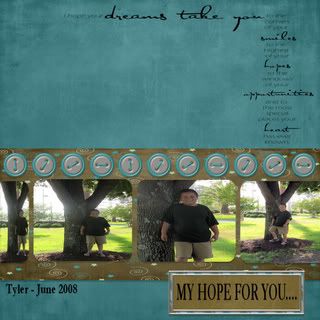 Now, for my GREAT news - I have been accepted on another CT team. I am now a CT member for Dielle Designs. You can find her designs at Digital Freebies. I am so excited to be on another awesome team. I will be back in a couple of days with a couple layout shares with her stuff and a FREEBIE for you....
Have a great weekend!!
Hugs
Melody