Hi everyone!! How's it going? Here it is pretty quiet right now. Tyle finished out his first week of school - he likes his teacher so that is great. Dh is working today so it's just me and the kids home today. The weather has been so yucky lately - lots of rain. I know that we need it but enough is enough. hee hee So, onto the good stuff...
I have been accepted onto another wonderful CT team. I am now on Island Girl Designs CT team. Whoo hooo. It's so exciting to get onto another great team and work with so many different styles of designs. She sells at Moo Two Designs and Designs in Digital. Here is the first kit that I worked with...
Goodnight Sweetheart
-
Find it here at Moo Two Designs and here at Designs in Digital
Here's the first layout I did with this awesome kit...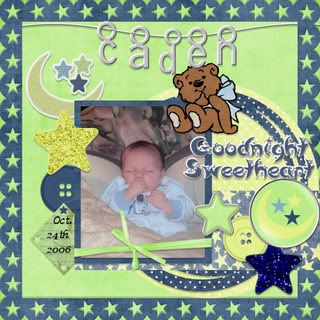 What an awesome kit for all those precious sleeping baby photos. Stay tuned for the next layout...
Next is a kit from Scrap It Sassy August Collab kit called Puddle Jumper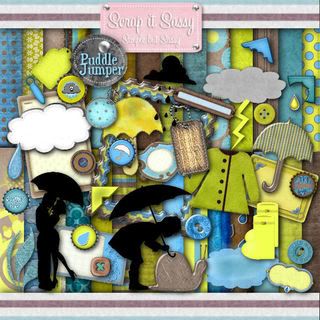 And here's a layout I did with it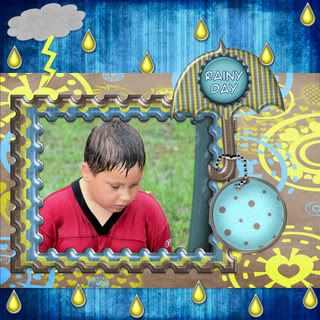 Do you love Treasure Hunts? Then you need to moooove on over to Moo Two Designs for the Needle in a Haystack Treasure Hunt hosted by none other than me.... This month's kit is a wonderful kit from Gloria Val Verde called Grandpa. Here's a preview of this awesome kit...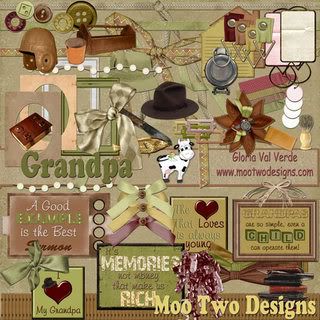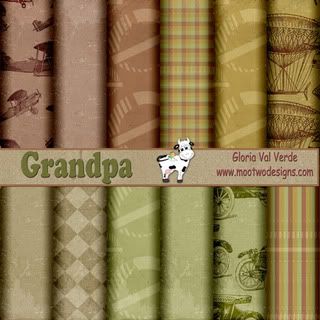 I hope you will join me for the wonderful hunting for the pieces to this kit that Gloria donated.
Have a wonderful weekend!! :)
Hugs
Melody