Hey there!! How's it going? Pretty good here - enjoying some computer time here on Mother's Day while the baby is taking a nap. How is your mother's day going? Mine has been just wonderful so far. I woke up to breakfast in bed, and handmade cards from my kids. Wow, that was so sweet and more meaningful than a bought card. Anyway, we are cooking dinner for my Mom this evening. Hope you all have a wonderful Mother's Day!!

My buddy Terrell of Designs by TerrellS is having a CT call. Check it out.... C'mon on over she needs some help with promoting her designs.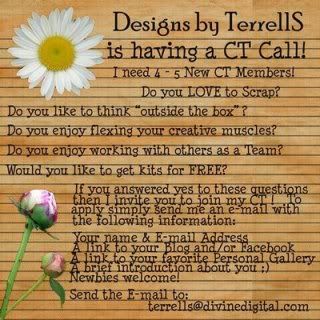 Check out her blog too!! Check out her wonderful designs at Divine Digital!!
And finally I have another FREEBIE for you!! In honor of Mother's Day - check out the frames I did for you!!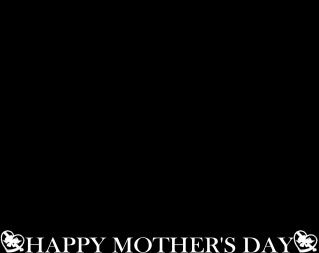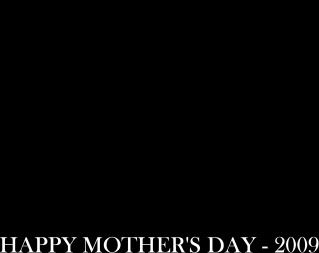 I hope you like them!! You can get all of them in one download!!
Download here!!
I promise to get back to the Baby's First frames soon!! Don't forget to give me any suggestions that you might have for a frame!!
To all the wonderful Moms, Grandma's, & Great Grandma's out there HAPPY MOTHER'S DAY!!
Hugs
Melody