Hello all!! How's your day going? Pretty good here - had some running around to do and am not getting accomplished what I need to!! ugh... Well, I guess it will be there tomorrow, huh? Well, wanted to keep you in the loop to some awesome freebies, so here goes:
My friend Kat, TragedyScrappinAnne has a great QP on her blog for you!! Check it out!! That girl is good!! Here's a preview for you!!
DigiTreats is at it again!! Does Pamela ever stop? I don't think so and we all get the advantage of her wonderful talent and her generiosity!! hee hee So your appreciation to her by checking out her new store on her blog!! The links are on the top right hand side!! Here's a few of the last things that she has put up as freebies!!
Run ABC B Alpha's - Get them here!!
Abby and Brady Templates - Get them here!!
Jump ABC Kit Grungy Solids - Get them here!!
Check out DigiTreats blog for other contributions that people have been doing!!
And now - how would you like to get this for FREE!!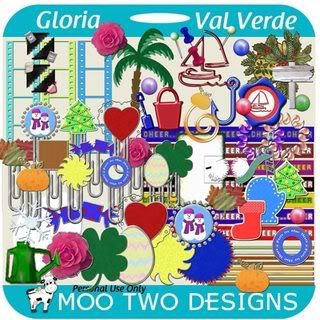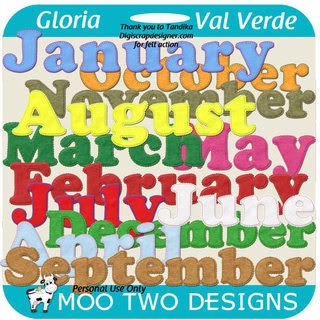 All you have to do is visit Moo Two Designs - Needle in a Haystack Treasure Hunt Challenge and find the links to download!! How fun is that - and look at all the goodies in here!! Hurry - only a couple more days!! Links come down at mignight the 14th!! Then there will be a new kit to hunt for!!
Enjoy your day
Hugs
Melody