WOW - long time since I posted on here. Been busy with the baby and furbabies. Vet appointments, and the little one now at the point of only taking one nap a day instead of two. Long gone are those days. Hee hee Wanted to get some news to you and a freebie. So, grab a cup of joe and relax.
Moove on over to Moo Two Designs and vote for Layout of the Week for January 20th - 26th!! Here are the wonderful layouts!! They just keep getting better and better and harder and harder to choose from!! In my book they are all winners!!
HenrietteKB - Raffie
Layout Credits here
Urmelhase - Yasmin & Kevin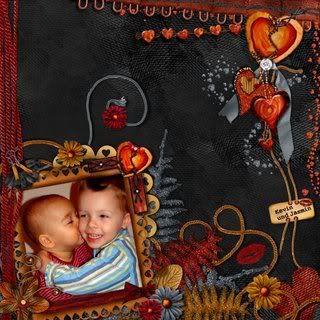 Layout Credits here
Tnsweetie - Sweet Girl Precious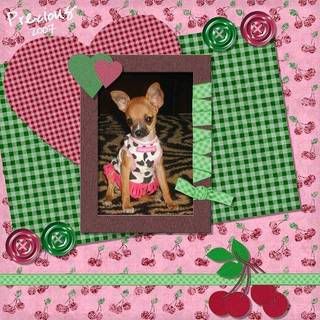 Layout Credits here
Carla - Spider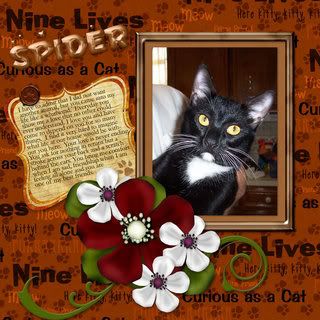 Layout Credits here
Alex - Free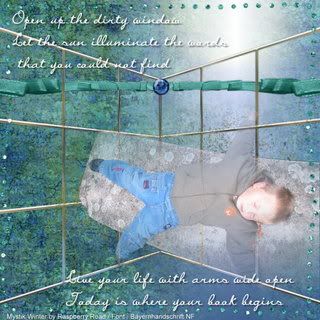 Layout Credits here

Michelle Muller - Henrique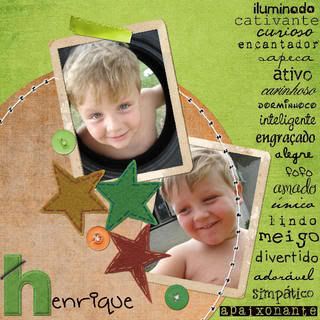 Layout Credits here
Jakrn - Take Love
Layout Credits here
Aren't they awesome? Head on over and vote!! Your vote really does matter!!
DIGITREATS does it again!! She has even more items to her ABC Run and Skip Kits!! Check them out!!
Run ABC Elements II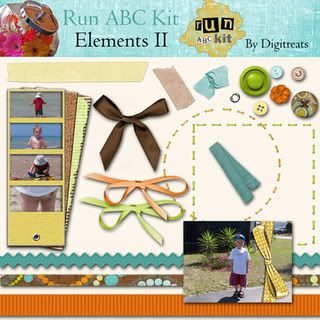 Run ABC Alpha A

Skip ABC Names - includes Boy & Girl Names

Skip ABC Alpha A
Make sure to check DigiTreats blog to find add-ons to this wonderful kit by other designers and readers!!
And last but not least a FREEBIE for you!!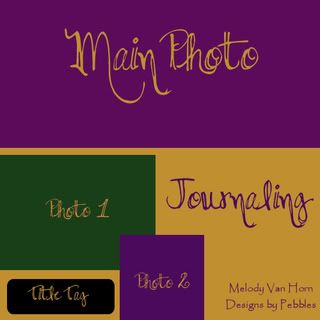 PSP Link
PSD Link
A layout I did using this template!!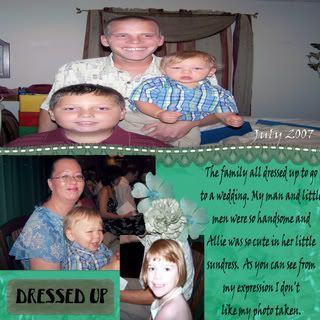 Kit -
Kiss This Designs
-
Peaceful Easy Feeling
Find at
Moo Two Designs Store
!! Fonts used are Winterland & Viner Hand ITC.
Hugs
Melody