OMG....My morning started with Caden climbing out of his crib. He had done this one time before but we lowered the mattress down to the lowest slot and now he's climbing out of it again. Is it that time already? He's only 15 months but smart as a whip if I do say so myself!! What am I to do? We have one of those cribs that turns into a toddler bed, but I am not ready to do that!! We would never keep him in his bed....Hee hee Of course, we may not have a choice - he might not stay in his crib. Well, if any of you have any suggestions throw them my way....
Get on over to Moo Two and vote for Layout of the Week for December 30th - January 5th!! Here are the awesome layouts to choose from!! All you have to do to become a Layout of the Day pick is post your layouts as normal!! Get to posting and you might just be chosen!!
Urmelhase - Fun

Credits here
Ambowife - Flowergirl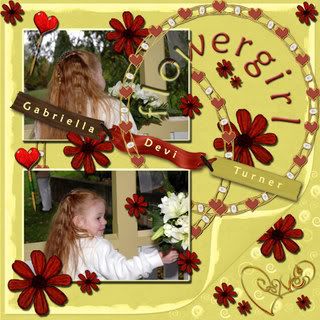 Credits here

GroovyGranny - Sports Hero's
Credits here
Alex - TemplateChallenge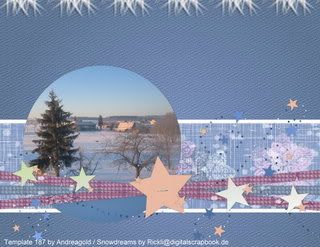 Credits here
Sharpli - Kobe Japenese Steakhouse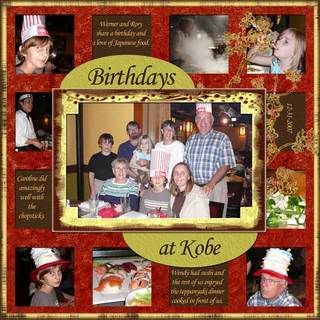 Credits here
Tragedyanne - Alayna 1st Bday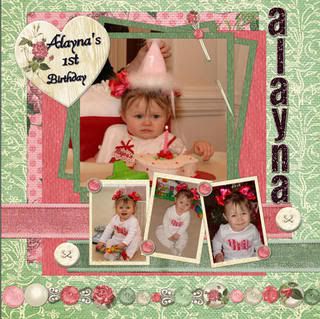 Credits here
HenrietteKB - Girls Night Out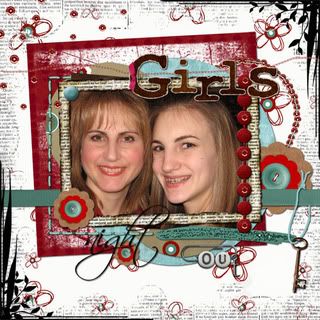 Credits here
Now moooove on over to Moo Two and vote and show these wonderful ladies some love!!
I have a freebie for you today!! It's another template!! I hope you all enjoyed the last one!! Remember if you make a layout with the template please send it to me @ pebbles7195@comcast.net so that I can show it off!!
Template 2-08
PSD Link
PSP Link
Here's a layout I did using it: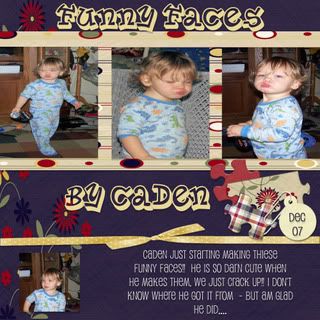 Template - me
Kit - Bold Fun - Anita of Nana's Attic - Membership kit
Fonts - Planet Benson & Pupcat
Hope you all enjoy!! If so please leave me a little note!!
Hugs,
Melody