Happy Monday everyone!! How was everyone's weekend? Pretty good here - didn't do much!! Too darn cold to do anything - we did go to my oldest basketball game on Saturday. They lost - their first loss this season, which they have only played three games!! They are doing so well and my son is finally starting to get it, I think!! hee hee Well, just wanted to give you all some heads up on some awesome freebies I've spotted around the digi-world!!
First, jump over to Moo Two and vote for Layout of the Week for January 13th - 19th!! Here are the awesome layouts that are up to win!!
Village15 - Web Maria turns 4
Layout credits here
Urmelhase - Roxana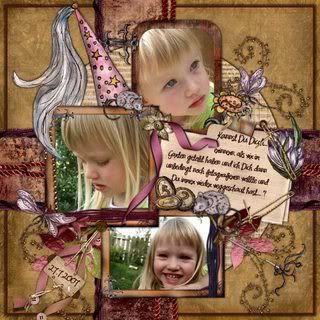 Layout credits here
Ambowife - The Ride of My Life
Layout credits here
Sharpli - Easter 1969 & 1970
Layout credits here
Mouse - Self Portrait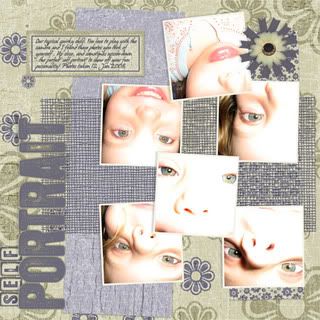 Layout credits here
Indaba - Tasmazia
Layout credits here
Froggpond Designs - Mrs. Douglas Crossman
Layout credits here
Get on over there and give these ladies your votes!!
Now onto some awesome FREEBIES I have found around the digi world!!
Check out LeslieH Designs for a nice freebie as well as a QP a reader made using her freebies!!
Check out Bunny Cates blog for a freebie that matches her new kit Fancy Britches!! Here's a preview of her kit: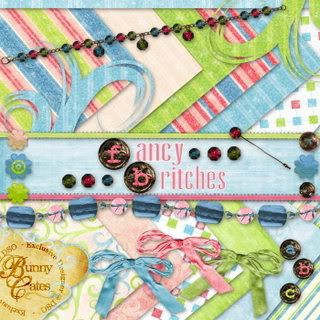 You can get this kit at DSO for $5.25 for one week only!!
Kristine (WenchdGrafix Designs)
has an awesome kit called Into the Mystic that she's been giving away!! Don't miss out on this fabulous kit!!

Now if you haven't seen these lovely freebie kits from DigiTreats you have to check them out!! She's doing an ABC book for her kids and making a kit for them and giving them away!!
Boy Kit - Run ABC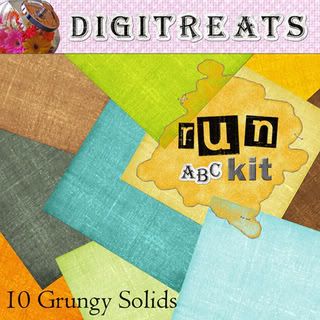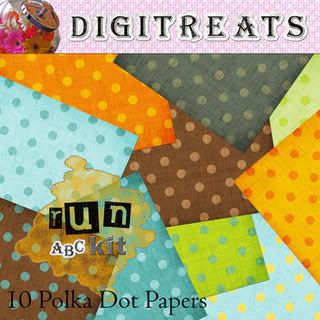 Girl Kit - Skip ABC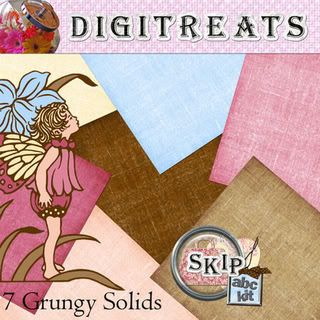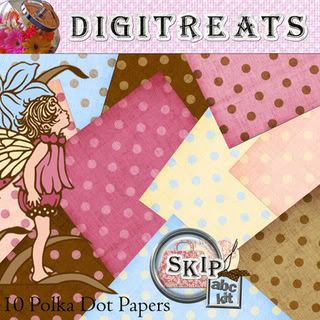 There have been a few designers joining in on this kit!! Check them out!!
Lisa Manor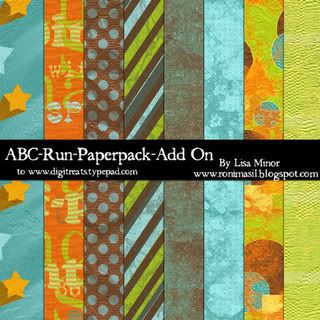 Toybox Designs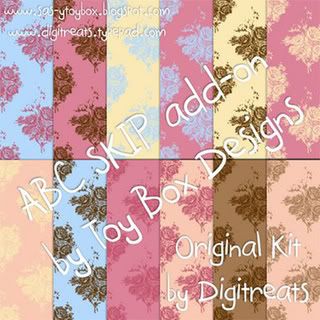 Hope you enjoy checking out these awesome freebies!! Don't forget to go vote at Moo Two Designs!!
Hugs,
Melody