Hello all!! Just wanted to let you know that today is the last day to get this lovely kit for FREE!!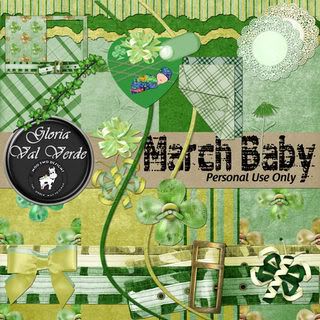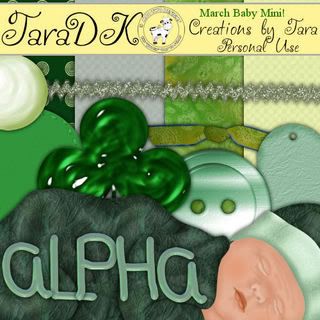 This is April/May's Needle in a Haystack Treasure Hunt kit from Gloria Val Verde & Creations by TaraDK. You can get this kit by visiting the challenge here at Moo Two Designs and finding the links. And here's a peek at May/June's kit by Nancy Wilkins of Scrappycats Designs.
And not all elements are shown!! This one is a MEGA one - including alpha's - this kit is about 273MB!! Don't miss out!! The challenge runs from May 15th - June 14th!!
Here's my most recent layout: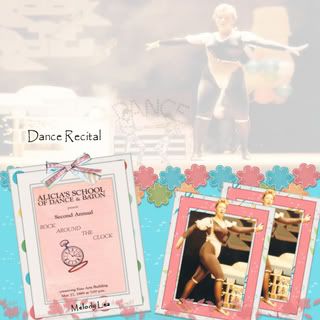 Yep - that's me!! I used Sugar Shack Scraps SPRING UP kit!! Here's a preview of it...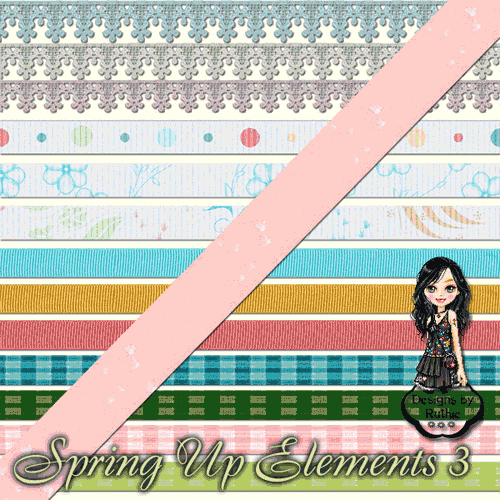 You can find this wonderful kit HERE!!
And last but not least - here is a FREEBIE template for you!! It's a very simple template but can make for a beautiful layout!!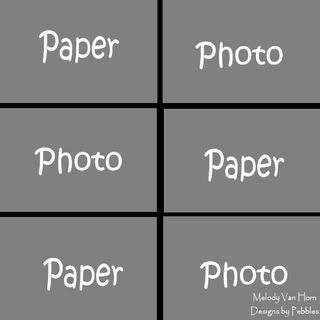 Get PSP here
Get PSD here
Hope you enjoy!!
Hugs,
Melody