How is everyone today? Me, doing pretty good!! Had to run an errand into the Mall - oh, how I hate to go to the Mall!! But I ordered some clothes online from Baby Gap and they were too small so instead of sending back through the mail I made a trip to the mall to exchange. Remind me next time to just mail them back!! LOL :) Anyway, check out these kits from two of the designers that I am a CT for:
Colleen's Creations
(found at Gotta Pixel)
Love Thy Family Kit
Find Colleen's Love Thy Family here
And here's a couple of layouts that I did with this kit: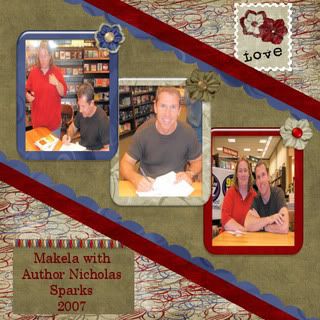 Lisa Majewski (found at Digiscrap Boutique & 3Scrapteers)
Party On Kit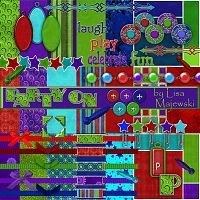 http://www.digiscrapboutique.com/boutique/party-on-pr-1078.html
http://shop.3scrapateers.com/shopexd.asp?id=3387
And here a couple of layouts I did with this kit:
Hugs!!
Have a wonderful day!! :)